The Cat Specialist Susanne Hellman Holmström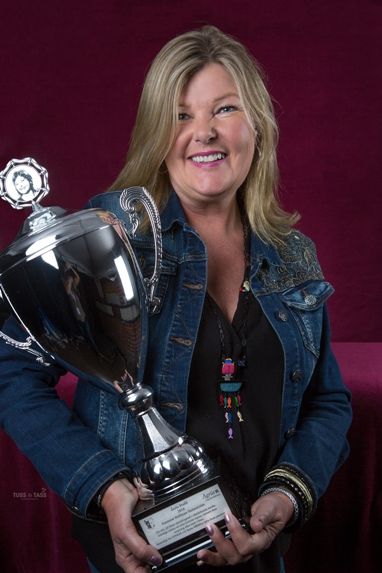 I can help most cat owners with cat problems over the phone. To get answers to your questions and help solving a wide range of behavioral problems.
Sometimes more information is needed from you to identify the underlying problem so that the right action plan can be implemented. In that case, we can schedule a longer telephone counseling session where we can calmly analyse the problem. This type of telephone counseling takes between 45 and 60 minutes and is always done at a fixed price.
For more information see COUNSELING where there are several alternatives available.

Cat Counseling
For booking an appointment or receiving more information
---
Follow me on Facebook
Även om din katt önskar sig mat och godis i julklapp, bör du hellre stoppa ner några roliga leksaker i säcken istället.
Läs nedan om risken för diabetes hos "feta" katter. ... MerMindre
4 dagar sedan ·
Idag har jag fått vara med när katten Bruce simtränar hos ZooMarket i Visby.

Att simträna sin katt kan ha många fördelar. Det kan hjälpa din katt att gå ner i vikt, träna sina muskler och få bättre balans.
Kan med fördel även hjälpa katterna som rehabträning efter skador och operationer.
Visst är Bruce duktig? ... MerMindre
2 veckor sedan ·
Nej, så har aaaaaldrig mina katter gjort😜
Har dina? ... MerMindre
I'm a mummy, duh 👍🏼
2 veckor sedan ·
Hjärtrud tjattrar på de små fåglarna och jag myseldar. Vad gör du denna söndag? ... MerMindre
2 veckor sedan ·
Cat Behavioral
I huvudet på din katt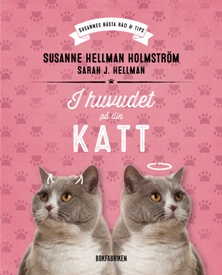 (In the Head of Your Cat)
A book with Susannes best advice and tips.
Save
Lectures
Lectures about Cat Behavior
Are you curious of why cat's do what they do? In my lecutres I give you the answers and the latest findings from the field of feline behavior.
On TV and radio
Next date on SVT Go'Kväll
See you on SVT Go´kväll in the autumn.
Next time on radio P4 Kristianstad

August 30